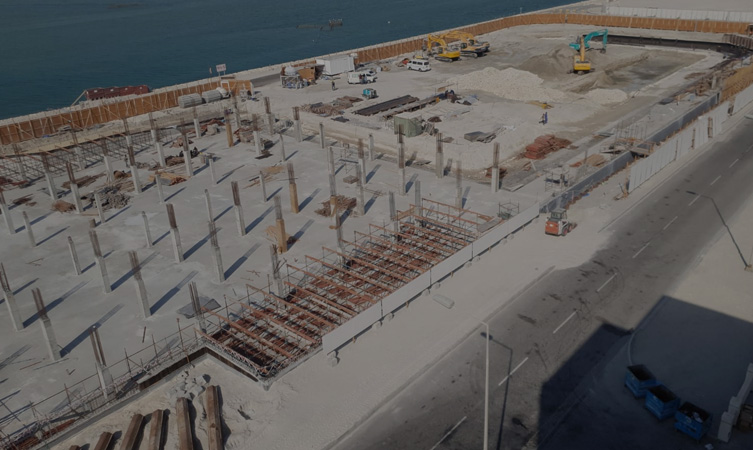 Emerging as a thriving commercial hub,
Diyar Al Muharraq offers a wealth of exciting opportunities to business ventures and investors large and small. The master-planned infrastructure has been developed to boost economic growth, support a spirit of entrepreneurship and maximize productivity, thanks to efficient transport links by road and sea, and close proximity to major services and amenities on Bahrain's mainland, such as Bahrain International Airport and Khalifa Bin Salman Port.
Commercial Properties
Diyar Al Muharraq's commercial offering reflects the development's cosmopolitan and inclusive ethos. Businesses of all sizes are welcomed into Diyar's growing community, which represents a true cross section of Bahraini society. A wide range of competitively priced business units are available, including retail space and luxurious commercial villa and showroom plots, enabling business and owners to take full advantage of the development's amenities and highly desirable waterfront locations.
Further broadening Diyar Al Muharraq's appeal, there are also, Education, Healthcare, Hospitality & Leisure, Marinas, light industry, logistics and warehousing components, designed to support a wide range of commercial activities.
Residential Properties
Designed as a complete 'vision', Diyar Al Muharraq's vibrant product mix also offers a unique investment opportunity to third-party real estate developers. The masterplan includes both mid-rise and high-rise residential building plots which are earmarked for developers and located in prime positions near to amenities such as schools, healthcare and retail centers. By aligning with Diyar's vision, developers can reap the benefits of higher growth potential and a lower investment risk.