About us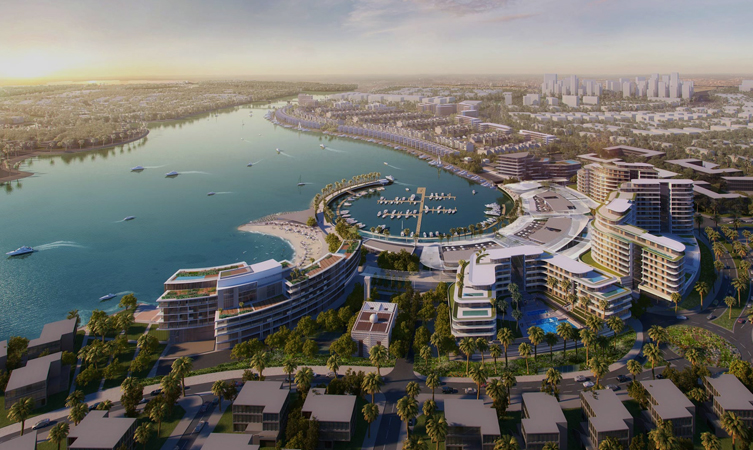 Diyar Al Muharraq is a first of its kind futuristic development in the Kingdom of Bahrain, offering occupants a haven for an ideal lifestyle.
Aimed at creating a sustainable township, Diyar Al Muharraq envisioned Bahrain's leading city of the future which master-planners brought to life through a line-up of projects. These projects encompass residential and commercial properties that conceive a modern, fully-integrated city and a vibrant community rooted in the lands of the northern shores of Muharraq and veined in breathtaking waterfronts of 7 islands and a total of 10 square kilometers of reclaimed land.
Diyar Al Muharraq is the largest mixed-use urban development in the Kingdom of Bahrain that will not only be the land of business investment opportunities and the home of proud residents but also a significant contributor to the social, economic and sustainable development in the Kingdom of Bahrain.
Labeled as a masterpiece of urban and real estate excellence, Diyar Al Muharraq prioritizes the needs of residents, business owners, investors and tourists and therefore is equipped with all the facilities that fulfill their aspirations such as schools and universities, medical centers, malls, parklands, hotels, marinas, and sports facilities.
The Diyar Al Muharraq project provides a diversified portfolio of residential, commercial and investment projects available for freehold and investment purposes.
Become a proud owner in Diyar Al Muharraq's thriving modern community.