CSR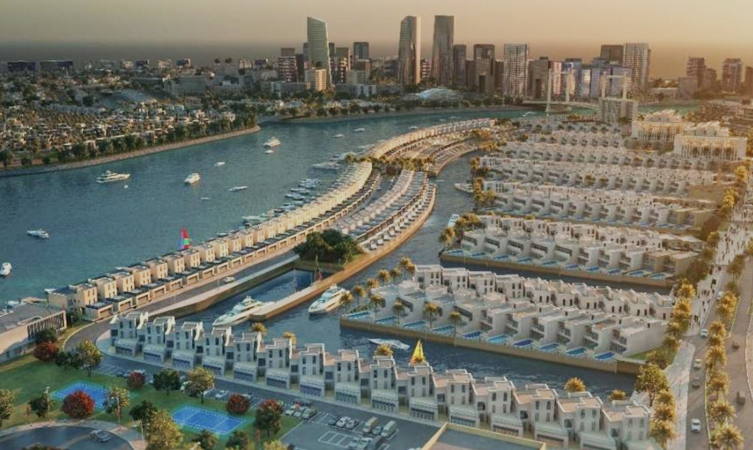 Corporate Social Responsibility
Driven by passion and commitment to corporate social responsibility, Diyar Al Muharraq's operational framework integrated the best aspects of social accountability such as environmental and ethically-oriented practices in addition to societal goals.
The housing projects:
To cater to the needs of the Bahraini society through well-sought after housing solutions, Diyar Al Muharraq added social housing projects in its masterplan and concluded an agreement with the Ministry of Housing to develop more than 2,900 residential units in the Deerat Al Oyoun social housing project to the Ministry's capacity.
Protecting the environment:
Diyar Al Muharraq set up a wise strategy embodied by a comprehensive environmental management plan for the conservation and replenishment of the marine life and air quality.
Cultural Preservation:
Diyar Al Muharraq's masterplan is culturally rooted with a rich history combined with traditional architecture and a blend of modernity. In the same frame, it contributed to several cultural and social developments programs to create a sustainable and luxurious community called Diyar Al Muharraq.
Funding and donations:
In order to help the fishermen of the area, Diyar Al Muharraq funded the Ras Raya harbor with BD3.4 million to develop housing for 190 fishing boats and 60 dhows over a land of 100,000 sqm in Samaheej.
Diyar Al Muharraq also donated a plot of land to INJAZ Bahrain for the development of their new headquarters in addition to donating a land to the Ministry of Health to develop better community healthcare services and facilities.