Who we are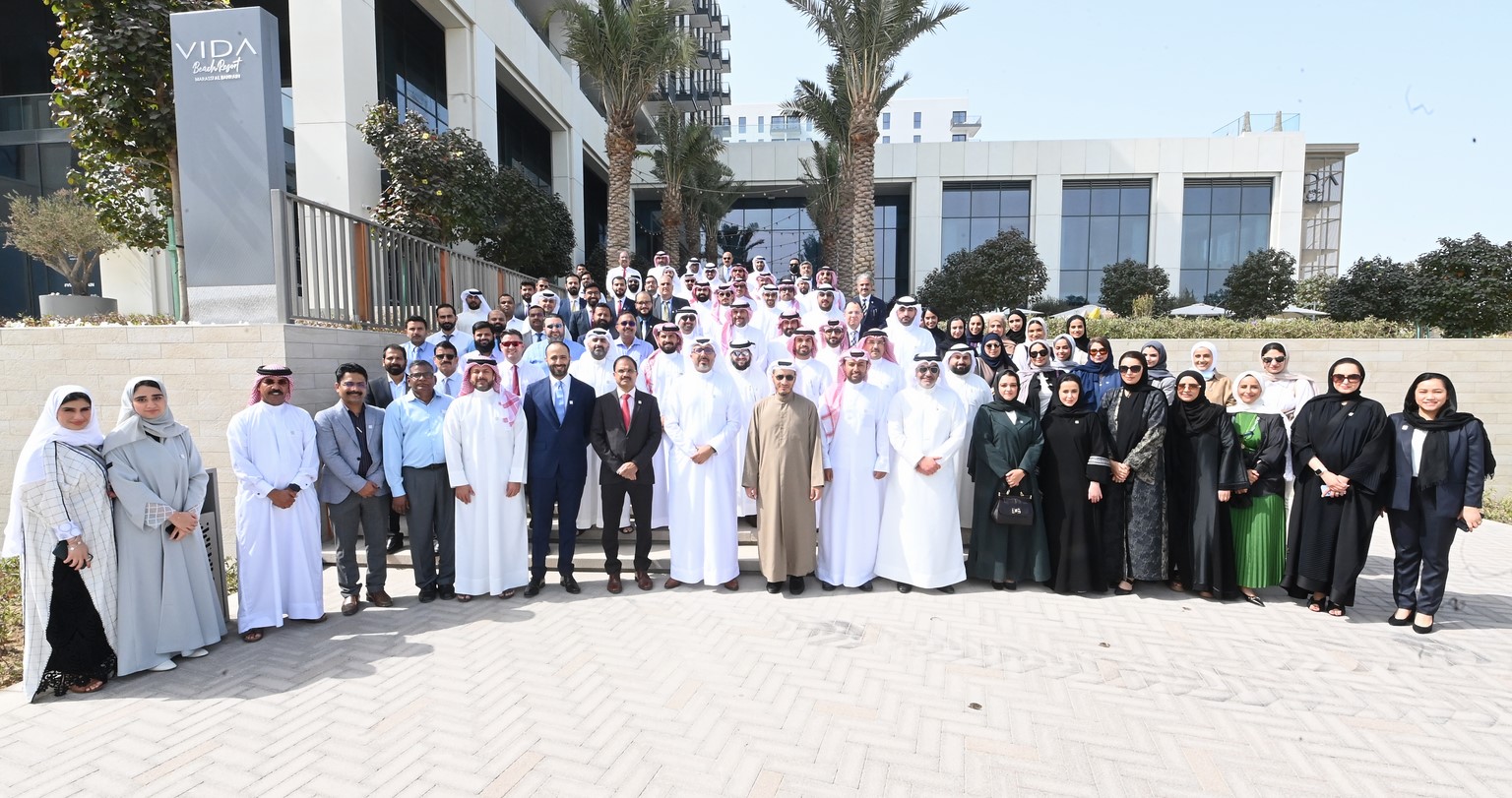 Bahrain is building its future and the Masterplan is Diyar Al Muharraq.
Diyar Al Muharraq W.L.L is a leading real estate master-planning and development pioneer in the Kingdom of Bahrain. The masterminds behind the great masterplan conceptualized the futuristic model city of Bahrain and creatively put their thoughts together to offer housing and investment solutions for a luxurious, sustainable and modern lifestyle.
The Masterplan of Diyar Al Muharraq, one of the largest integrated cities in the Kingdom of Bahrain uniquely balances a blend of residential, commercial, recreational, and healthcare facilities to live up to the residents' needs and expectations.
The 7 islands spanning over 12 square kilometers have at heart the original Bahraini Heritage which paves the way into the modern city of the future and incorporates the elements of a happy community where families, investors and tourists can settle and enjoy a rich social environment.
Our Vision
Strategically designed to meet the future residential aspirations of Bahrain's society, Diyar Al Muharraq's operational framework is governed by a strong commitment to corporate social responsibility and an outlook for a prosperous and sustainable society, in addition to a commitment to timely delivery of properties, dedication and professionalism.
Diyar Al Muharraq is one of the most visionary and progressive urban development companies devoted to lay down the cornerstones and develop a comprehensive mixed-use city featuring exquisite engineering inspired by the fusion of tradition and modern urban lifestyle. Building upon the highest standards of architecture, development, planning, infrastructure, and sustainable living, Diyar Al Muharraq is set to be the ideal living destination in the Kingdom of Bahrain.